Dr. Beckwith Attends Dentistry Symposium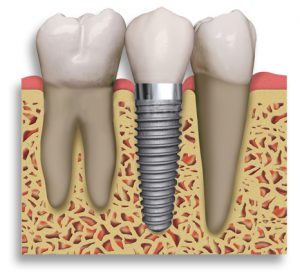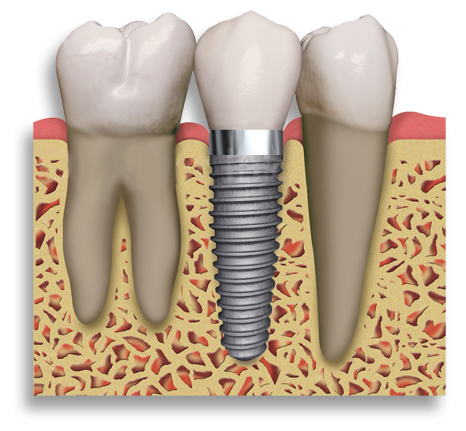 As a strong believer in continued dental education, Dr. John Beckwith was pleased to attend the Symposium on Surgical and Restorative Excellence hosted by the Rutgers School of Dental Medicine. The biennial meeting is intended to inform surgical specialists and restorative dentists of the latest developments in both areas, exposing groups to each side. Dr. Beckwith found the symposium informative and useful, as both restorative and surgical dentistry are consistently advancing with new innovations for safer, more effective procedures.
While there, Dr. Beckwith was able to sit in on panel discussions that addressed topics ranging from periodontal therapy to dental implants, each during which presenters shared new dental principles and advanced techniques for improved dental care.
For more information about the symposium, or to schedule an appointment with Dr. Beckwith, please feel free to contact us.