Skip to main content
Home/Office Information/Our Hillsborough Office
Dr. John D. Beckwith offer a comprehensive selection of dental solutions at our Hillsborough office location—from family and cosmetic care to restorative and advanced options. Learn about our procedures and get directions to our office by browsing through the sections below. To get an idea of what you can expect at your visit, you can also browse through online reviews left by our patients. We look forward to helping you achieve a healthy mouth and beautiful smile!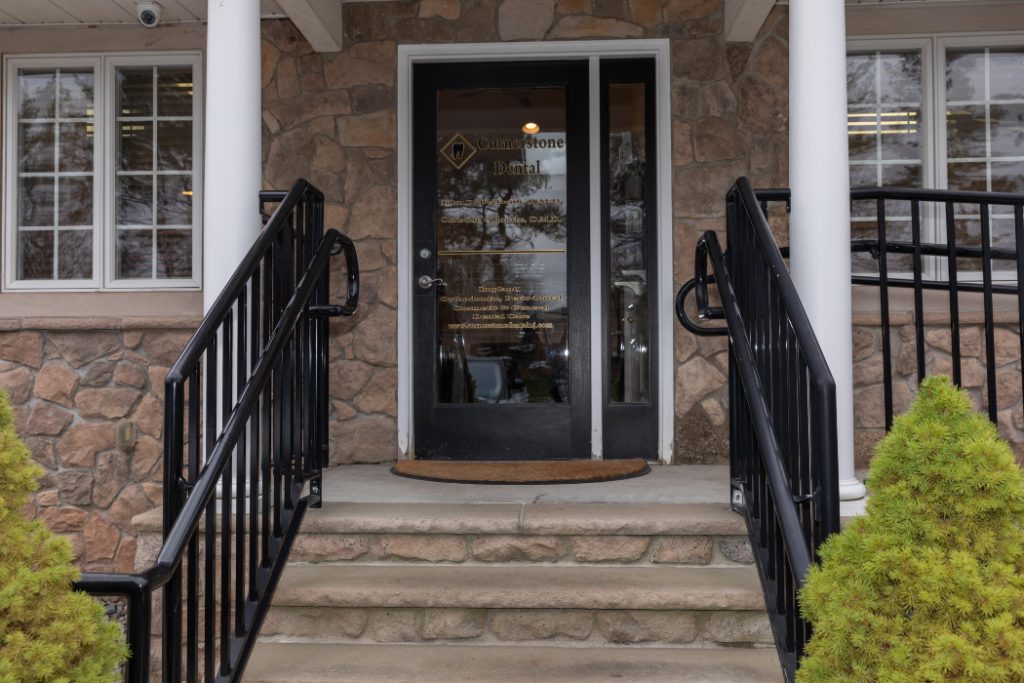 Office 3D/360 Tour
Get Directions
485 Amwell Road
Hillsborough, NJ 08844
Phone: (908) 359-2121
Fax: (908) 359-4344
Office Hours:
Monday & Tuesday: 9:00 am to 6:00 pm
Wednesday: 9:00 am to 5:00 pm
Thursday: 8:00 am to 5 pm
Friday: 8:00 am to 2:00 pm
Saturday & Sunday: Closed
Our Hillsborough Dentist
Drs. Beckwith is well-known for their expertise in general, cosmetic, and implant dentistry. Learn about each of our Hillsborough dentist below.
Dental Procedures
Patient Reviews