What Is a Smile Makeover?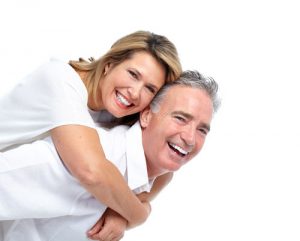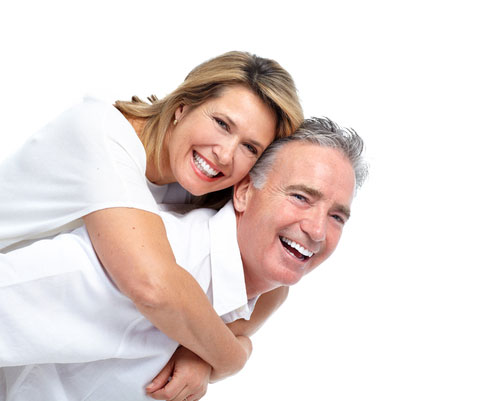 At Cornerstone Dental, we understand that having multiple dental problems at once can be intimidating to seek treatment for. This is why our cosmetic dentists offer the smile makeover to address several issues under one inclusive treatment plan. If you are unhappy with how your teeth look, Dr. John Beckwith and Dr. Arlene O'Brien may recommend cosmetic treatments like teeth whitening or porcelain veneers to enhance the aesthetics of your smile. For structural problems, our team offers options like porcelain crowns, dental implants, and Invisalign®.
Patients with missing teeth can especially benefit from a smile makeover by not only replacing the lost teeth, but also correcting problems resulting from the empty spaces. For example, Invisalign® can be used to straighten teeth that have shifted due to missing adjacent teeth, and dental implants can then be placed to replace the missing teeth afterwards.
The specific treatments appropriate for your needs will be determined during your consultation with one of our experienced dentists. After performing an oral examination and discussing your goals, we can help you find the most beneficial solutions to make your dream smile a reality.