What is the Difference Between Porcelain Crowns and Veneers?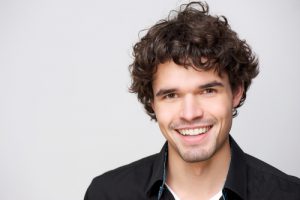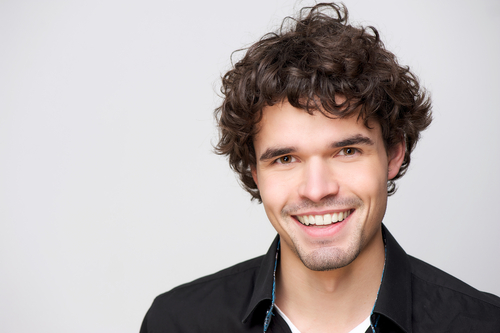 Porcelain veneers and dental crowns are two popular methods of improving teeth that are structurally or cosmetically damaged. While both solutions can enhance the form and function of the affected tooth, porcelain veneers and crowns are usually chosen for slightly different reasons.
A porcelain veneers is a very thin layer of porcelain-based material fixed to the front of the damaged tooth. Ideal for addressing cosmetic concerns such as cracks, chips, gaps, stains, or mild tooth misalignment, porcelain veneers can provide a natural-looking, beautiful appearance. However, porcelain veneers are more delicate than crowns and may not be the best option for the rear teeth or patients who are prone to clenching or grinding.
A porcelain crown is a more durable restoration that can significantly fortify the tooth structure. For teeth that are severely damaged or structurally compromised, a crown that sheathes and strengthens the damaged tooth may be the ideal solution. Porcelain crowns typically require a more extensive tooth preparation compared to porcelain veneers.
To learn whether porcelain veneers or crowns are best for your individual circumstance, please contact our office today to schedule a consultation with Dr. John D. Beckwith.